The Mystery of Cover Art Design - Part 1: Will I Recognize My Baby?
In this blog post, we take a behind-the-scenes look at how a book cover comes to life—starting with the first steps in the process. For me, it was fascinating what's involved. Expect surprises!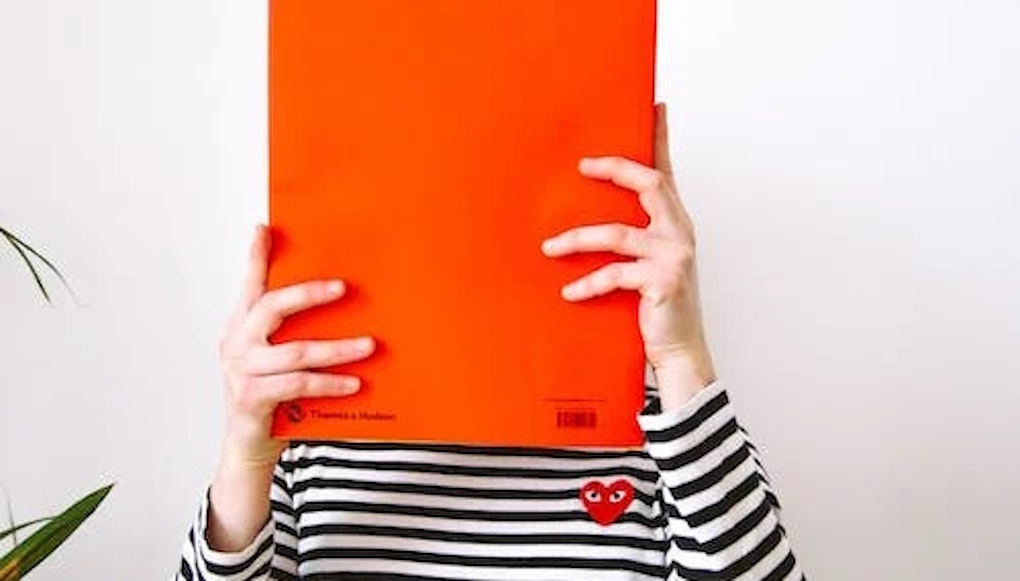 This can't be real. I don't believe it's happening. I've been working on this manuscript for almost forty years, five of those full-time. And yet in a pinch-myself moment, I'm signing a contract to publish the first title in my mystery series. I bundle up the final draft, send it off to the editor for revision, wait, and wonder:
What will my "baby" look like?
When my target reader holds All That Glisters in their hands what will they see?
Browsing through the bookstore, what will make them pull my title off the shelf and examine the front cover?
What will the blurb on the back cover say?
It's not like you can run an ultrasound over your manuscript and get a sense of what will grab your reader's attention. Whether they will find your labor of love appealing. Captivating. A must-read.
That's when I get an email from the publisher asking me to complete a Cover Art Questionnaire. The production editor writes:
"What we look for is a marketable cover that reflects the story and that you will love as the packaging for all the work you've done in writing your novel. Your responses will aid our cover artists to develop a mock-up for your approval."
I know homework when I see it. But...if it means I'll get a peek at what my darling manuscript will look like sitting in that New Releases endcap at Barnes & Noble, then I'm all in. I hop on my computer and answer away.

1. What is the overall tone of your novel: SEXY or SWEET/CLEAN?
Sweet/Clean with lots of action.

2. What is the general mood? (Humorous, Dark, Suspenseful, etc.)
Suspenseful.

3. Please paste web link(s) to any particular book you feel has the "look" you envision for your book.
The Dark Hours by Michael Connelly
Web link: https://www.michaelconnelly.com/wp-content/uploads/2021/02/The-Dark-Hours-MM-USA.webp

Brutal Bullion by Victor Metcalf
Web link: https://m.media-amazon.com/images/I/51FXAzwRxZL.jpg

Playmates by Robert B. Parker
Web link: https://robertbparker.net/images/robertbparker/cache/images/robertbparker/site/products/proportion/playmates-300px_w370_h378/playmates-300px_11050134.jpg

4. What graphic element is essential for the cover? (Example: a murder weapon, a location, a thematic element.). Maximum of three elements.
Gold bullion bars
U.S. Treasury Building
Surfing a rogue wave

5. What is your High Concept Pitch? An HCP is a one-liner meant to get your reader's attention. In the world of film, it's often referred to as the "X for Y analogy," "This for That," or the three-word pitch. It's your elevator pitch, super condensed. Examples: The film Alien was pitched as "Jaws in outer space"; Speed was promoted as Die Hard on a bus.
Grisham's The Firm meets Robert Ludlum on Wall Street.

6. What is your general vision for the front cover? Include any cover quotes, taglines, series banners. Research shows that covers with NO people sell best. Solitary Men run a close second. While couples come in just behind men. Solitary Women do not sell well at all.
Surfing crime-fighter Thad Hanlon and his plucky sidekick Bri de la Guerra debut in All That Glisters. This first book in the series is an origin story detailing how as amateur sleuths, the duo solves the curious murder of Bri's fiancé (and Thad's best friend/surf buddy). Surf culture and the beach scene play an important part in the fabric of the series' imagery. Both heroine and hero have a background in the world of high finance, international consulting, and cyber sleuthing.
My vision for the cover is as a hook into the alluring world of gold bullion, high political intrigue, and conspiracies capable of destabilizing financial markets and world order. As the title itself does not clue the reader into the book's genre, I'd suggest a header or footer series banner using a surfer silhouette logo and the series name: A Thad Hanlon & Bri de la Guerra Mystery. I'd like to feature the tagline on the cover: She lost her dream fiancé. He lost his best friend. They'll stop at nothing to find Rafi's killer and recover the gold.

7. Include a blurb for the back cover. A blurb is meant to tempt a reader, like a movie trailer.
Blurb:
When the facts don't add up in his surf buddy's bizarre death, forensic consultant (and daddy-to-be) Thaddeus Hanlon investigates, volunteering to go undercover to pick up where best friend Rafi Silva left off in a secret probe of the U.S. gold stockpile—every last bullion bar.
Rafi's spunky fiancée, Bri de la Guerra, has suspicions of her own and soon joins Thad in the hunt for answers. Together the two amateur sleuths delve deep, stumbling onto a financial a-stock-alypse in the making, triggering a brutal manhunt along the Eastern seaboard meant to silence anyone looking to set the ledger straight.
***
Just after the New Year, I received an email from the artist assigned by the publisher to my project. Attached to the email was a cover mockup.
In my next blog post, I do a "mock reveal." Stay tuned for Part 2 of The Mystery of Cover Art Design: Will I Recognize My Baby?

---

Join Me
Thanks for reading my blog. You can get more ideas for navigating today's fast-paced publishing world in my popular email newsletter. Each week, I share insights into the writing craft, tips for further exploration, and the latest news on Hanlon & de la Guerra mystery series. Click the link below now and join us.

Try the free newsletter

---